New BMW & Used Car Dealership Near Sacramento, CA
BMW of Chino: Your Pot of Gold at the End of the Rainbow
Sometimes, a great deal is worth the drive, especially when you can't find what you want in Sacramento. Have you been in a situation like that? You've gone to different dealerships in the area, but you either get a bad deal for a great car or a bad car for a great deal. Either way, it goes, it's not the combination you want-especially when you're searching for a luxury vehicle. Well, if you want to cruise Sacrament with a high-quality luxury BMW, take the trip up CA-99 N and visit us at BMW of Chico.
New & Used Inventory Options
Do you remember hearing about the pot at the end of the rainbow? Well, for you, the end of the rainbow is just North on CA-99. We've got inventories full of certified BMWs and other used luxury cars. But that's not all. We've got specials, warranties, and certified offers to make your trip worthwhile.
New BMW Inventory
You may as well ride through sunny Sacramento like a King or Queen in your new BMW. Drop the top on your customized BMW 228i Coupe and let the wind blow through your hair on the freeway. Load your family into the BMW X3 M40i SAV and enjoy premium comfort and safety in the driver's seat. Experience luxury with your BMW 330i Sedan. Our inventory is sparkling like a pot of gold, and all it needs is you in the driver's seat. Embrace your royalty with a new BMW.
Used Certified Pre-Owned Inventory at BMW of Chico
If it isn't a Certified Pre-Owned Vehicle from Chico, you may want to reconsider driving it off the lot. Why? Because our inventory of CPO vehicles is as close to new as you can get without paying the full price tag of a new car. Thorough inspections from our professional mechanics back our low-mileage, low-price options.
They're equipped with full Carfax reports and will be covered by generous warranties. Most of our CPO inventory comprises courtesy vehicles and returned lease vehicles, so you're guaranteed to have the least amount of wear. And with our complimentary 24/7 emergency roadside assistance, you'll always have access to the help you need in Sacramento, no matter what time of day-or night.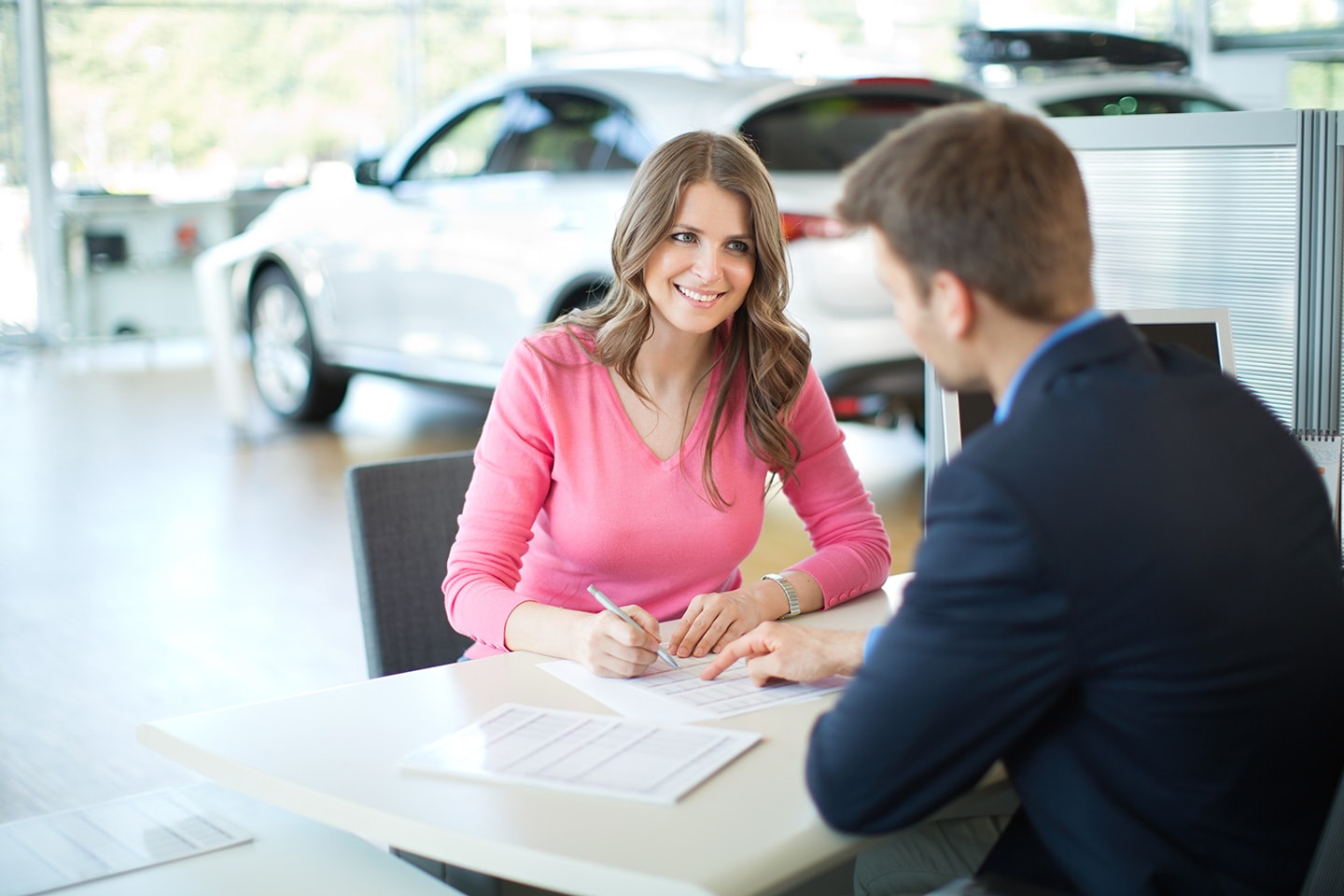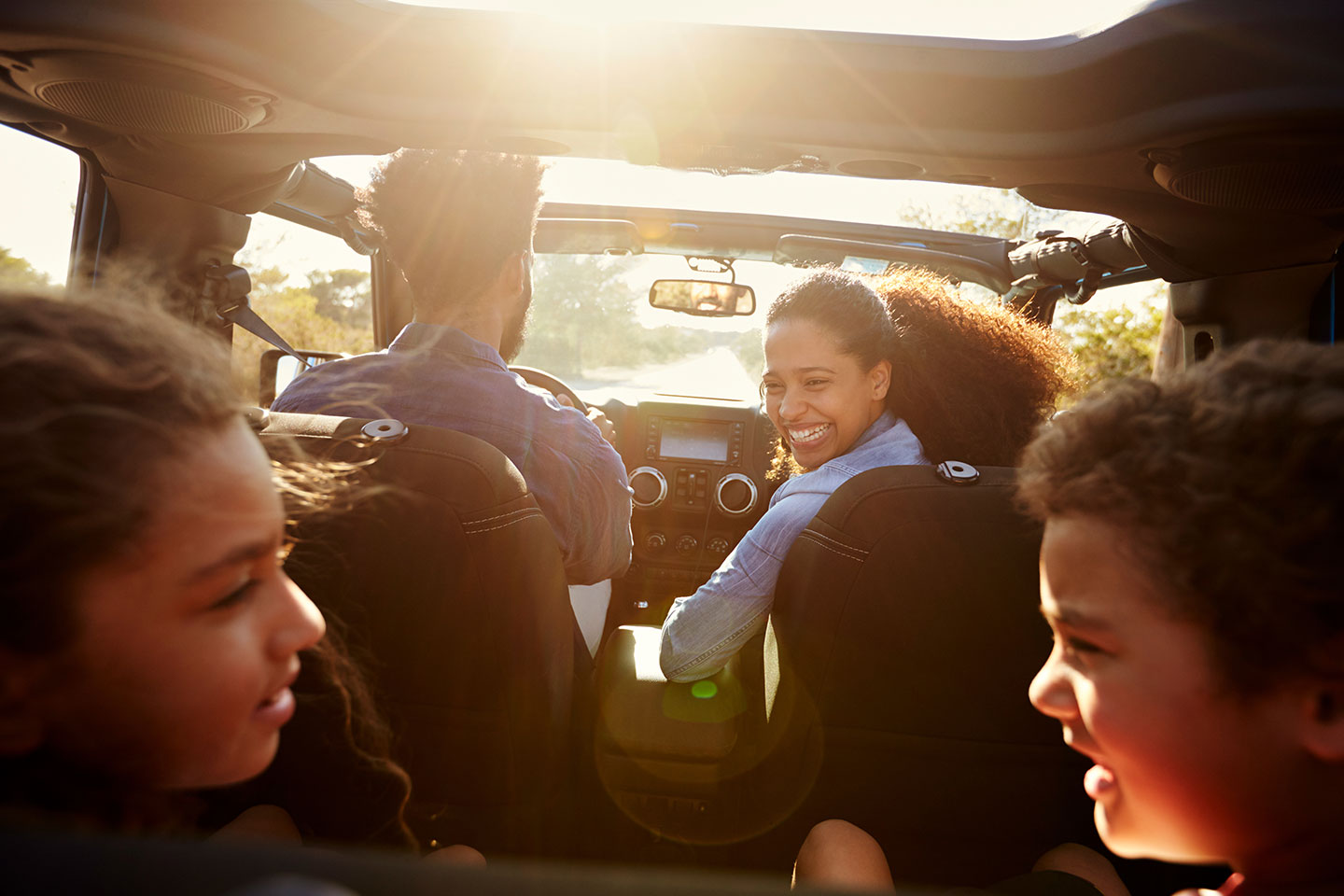 Affordability & Shopping Experience First
Competitive Prices and Specials
We won't be outdone. We offer competitive pricing for our vehicles. That means you'll always get the best deal when you shop with us. We also have specials for various services and parts. Save a few extra dollars when you bring your vehicle in for regular maintenance or a repair.
Financing Options
From leasing to owning, we've got plenty of options for you. Our business relationship with various lenders from Chico to Sacramento means that you'll have a great chance to find a loan perfect for your budget. Increase your chances of approval with BMW of Chico. Our finance associates will do the hard work while you prepare to take CA-99 home with your new BMW.
The Pot of Gold is at BMW of Chico
Make it a family vacation. Stop at Wake Island Waterpark so the kids can enjoy a little fun in the sun. Or stay a few nights at the Feather Falls Casino & Lodge to relax. After those stops, the icing on the cake will be driving back to Sacramento with your new or CPO vehicle.
Now, you can stop searching for the pot of gold at the end of the rainbow. You know exactly where it is. Set your GPS on 2520 Cohasset Rd, Chico, CA 95973, and collect your gold today. Our associates will be ready to assist you on your way to royalty.
How Can We Help?
* Indicates a required field