Career Opportunities at Courtesy Automotive Center
---
As we gear up to move to our new facilities, we're looking for qualified candidates for a number of open positions. Please come back to our website frequently to check out available positions and apply.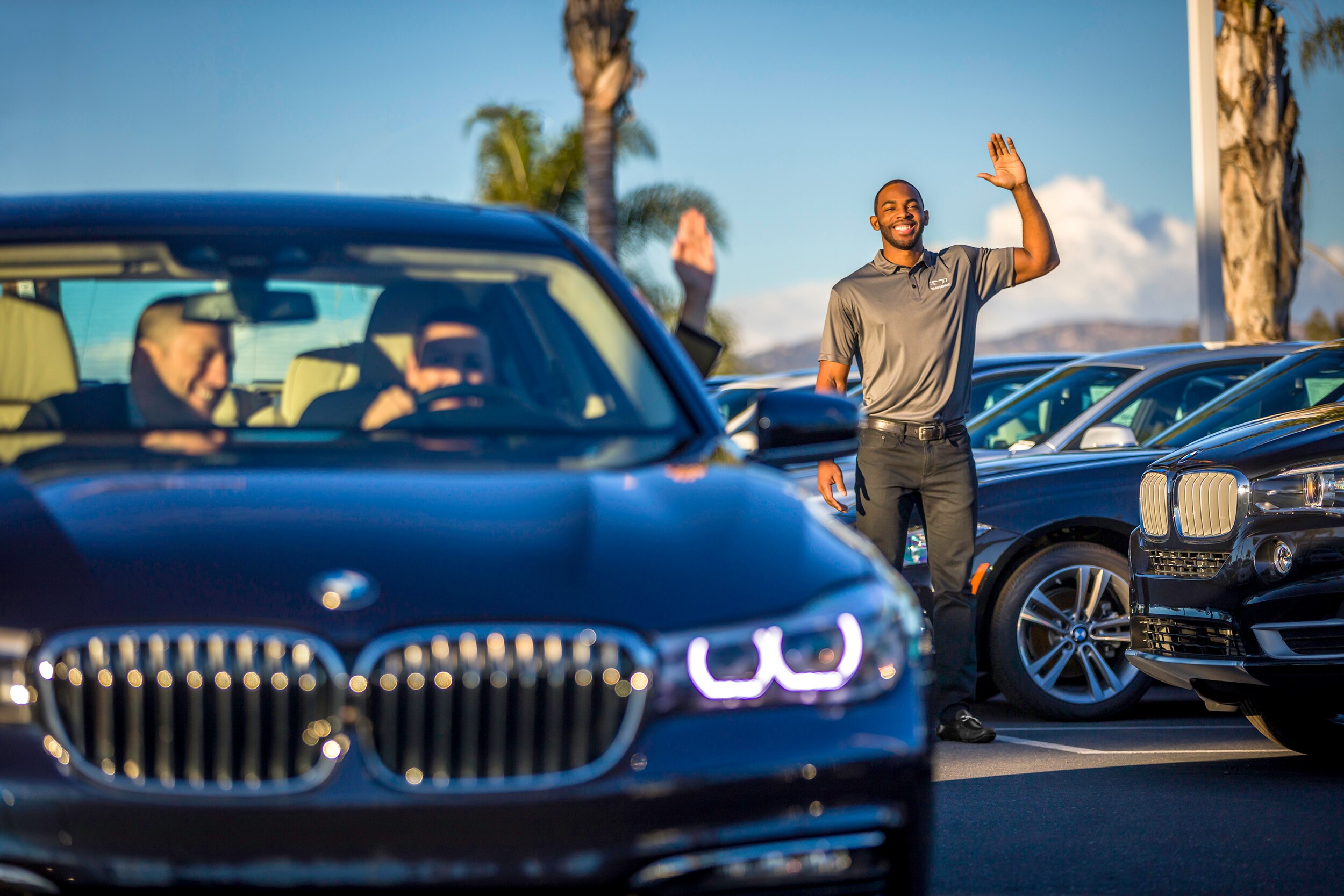 Thank you for your interest in a career at Courtesy Automotive Center. This is the perfect place to get started. When this page is first accessed, it shows all open positions throughout the company. Use the search filters below to search the positions. You may type in a job title or just a word in "Search job titles" and click on "Show Matching Jobs" to see the positions that match your criteria. At any time, to clear your search criteria, please click on "Clear Filter". This will take you back to the full list of open positions.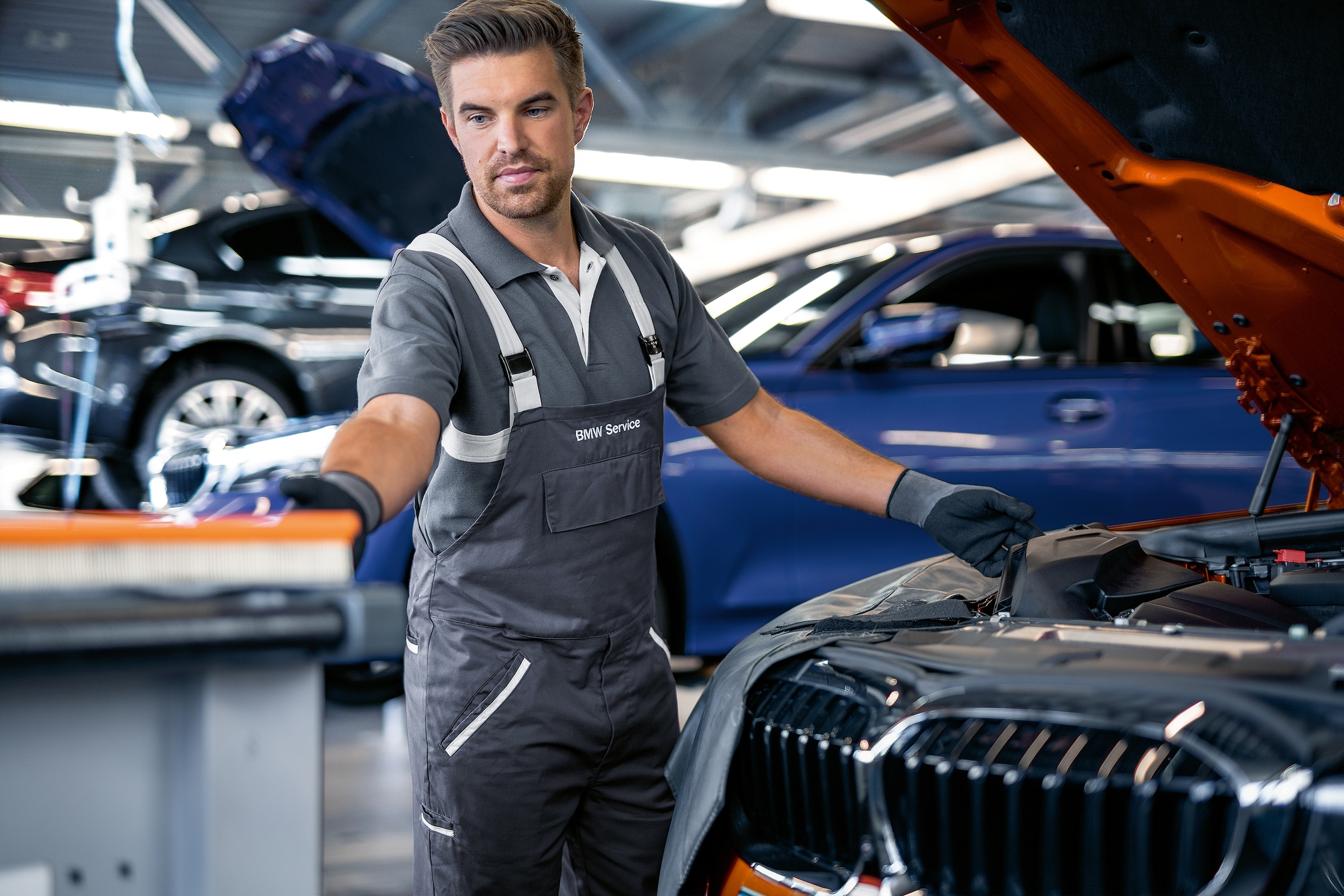 Once you've found the job you're interested in, click on the title to read more about it. To apply, please click on "Apply for this Position" for that job. Make sure you click on "Submit" to submit your application. Your application will be sent directly to the hiring manager for review, and we will respond in a timely manner confirming we received your information. If your skills and experience are a good fit for the position, the hiring manager will contact you to schedule a phone and/or in-person interview.